Email Blasts
>

Dedicated Blasts
>

Automatic Resends to Non-Openers
>

Click Thru and Open Rate Reporting
155,000+
>

Emails Active in Last 6 Months
Rates
Rate pur blast
$2,500
$2,250
$2,000
$1,750
Contract
$2,500
$4,500
$6,000
$7,000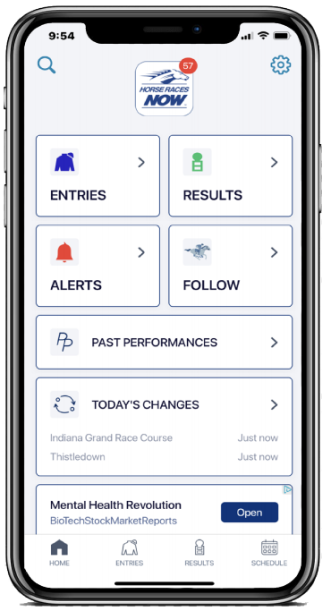 Specifications
Creative
HTML Version
Provide single image in GIF, JPG, PNG.
Creative approximately 600 pixels wide.
Text Version
Please provide a text only version of the HTML version. The HTML version will be distributed to most users. If a user has opted out of HTML emails from their provider, we will send a text only version
URL to Click Thru
Provide link for destination URL.
Creative Art Provided
Submit creative materials as single image in GIF, JPG, PNG format 3 days prior to test date to [email protected].
Art Production Needed
Creative materials can be produced on request and will be quoted prior to production.
Test Emails
We will provide a test email to a supplied list of email addresses for approval purposes.
Subject Line
The subject line is recommended to be less than 30 characters and limited to 50.
Preheader Line
Preheader is shown below the subject line and should be between 30-60 characters